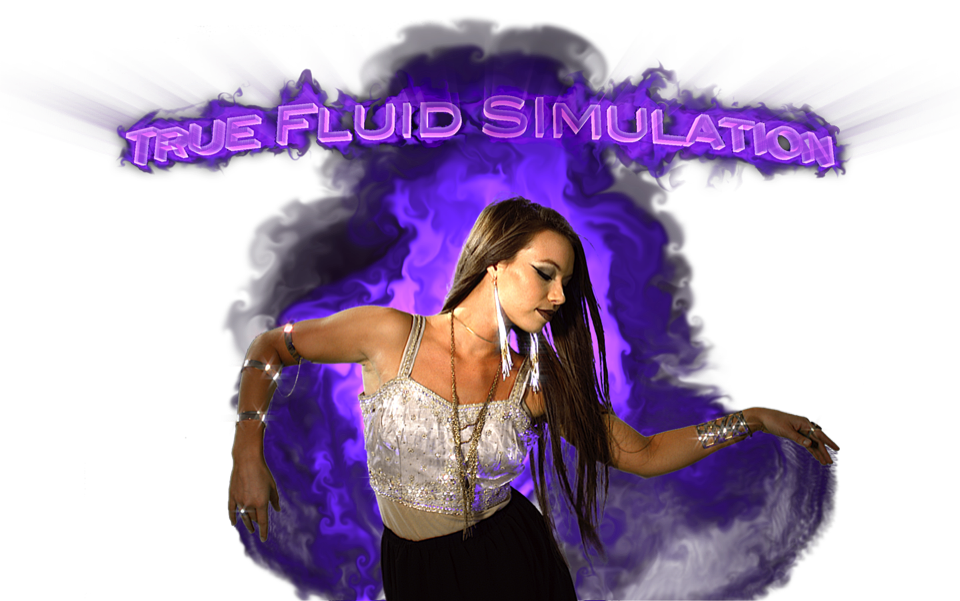 Create Fire, Smoke and Liquids with any Video, Image or Text!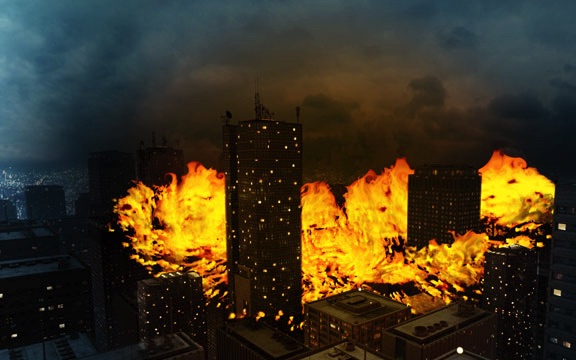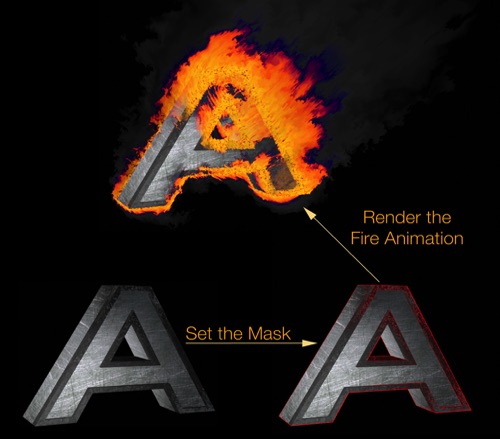 Green screen + Mask + Fluid Simulation



Composite in Motion for sophisticated special effects. Put Fire and Smoke in Front or Behind video. This isn't stock Fire video, this is Fire and Smoke drawing directly from the video images.
High Quality Fire and Smoke using any text including 3d and 2d titles. Just apply the Bedlam Filter in Motion or Effect in Final Cut Pro X, set the Mask where you want to draw Fire and render the effect. Works in any resolution!